Hachioji – The perfect place to learn, educate and meet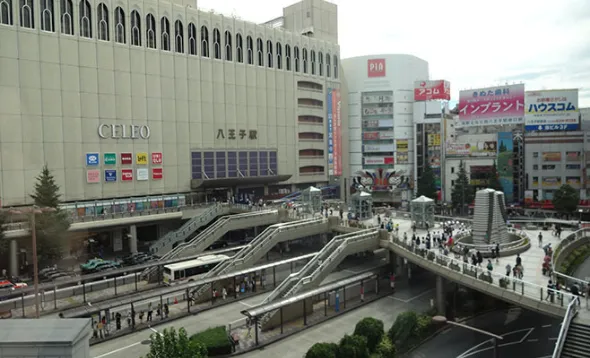 Tokyo offers far more than a fast-paced city environment, with the latest technology, modern buildings and world leading businesses pushing the boundaries of science and commerce. It is also a hub for education and development of the mind. Nowhere is this more true than the Hachioji District.
Set to the West of Tokyo in the Tama Foothills, the Hachioji District offers the perfect solution for those who think they have seen everything Tokyo has to offer. It is an oasis of calm with an abundance of nature. But more importantly it is also known as Tokyo's leading university town. Boasting 21 universities and other academic institutions it is a major hub for learning, education and research. Such strong links to academia also make it the perfect location for international association events.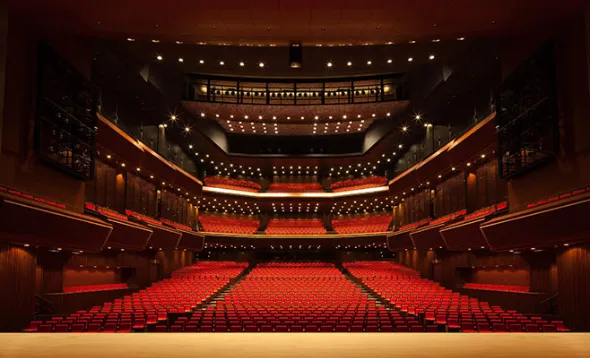 With a strong focus on medical, pharmaceutical, technology and advanced industry, Hachioji District has set up the Consortium of Universities in Hachioji to bring together expertise and knowledge relevant to global audiences for conferences amongst associations. The consortium allows the universities to share knowledge and information, making it a truly destination wide offering. In addition the Hachioji Visitors & Convention Association can work closely with corporates looking for meeting and event venues.
As part of ongoing investment into the region and to support the Hachioji District's desire to attract global events a significant new convention and conference centre will open in 2021. Located less than an hour from central Tokyo via high quality transport links and infrastructure it is expected to soon become a hub for knowledge sharing and events.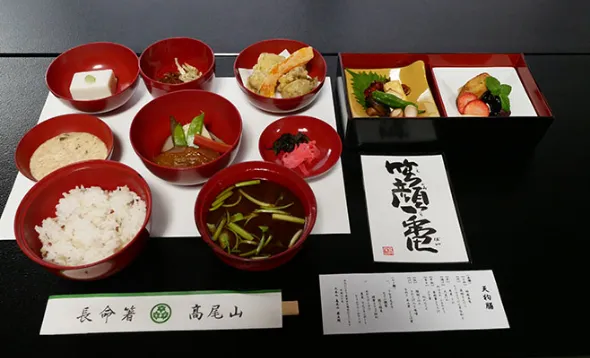 Where nature and culture come together, Adding value to events in the area is Hachioji District's beautiful location. It is far more than a university town – demonstrated by the 3 stars it achieved in the Michelin Green Guide. The local hills and mountains offer beautiful scenery with attractive hiking options and no visit would be complete without a cable car ride up Mount Takao.
For those looking for more cultural activities there is the Yakuo-in Temple. In particular delegates can experience "shojin ryori", which is a type of traditional vegetarian cooking eaten by local Buddhist priests. Another wonderful example of local cuisine is the famous Ukai Toriyama restaurant, which demonstrates traditional Sukiya-zukuri architecture in its beautiful Japanese gardens.
Hachioji offers a warm and open environment where visitors can meet local people whilst enjoying the beauty of the area, including its nature, food, art and sake. Visiting groups have a number of accommodation offerings in the heart of Hachioji district.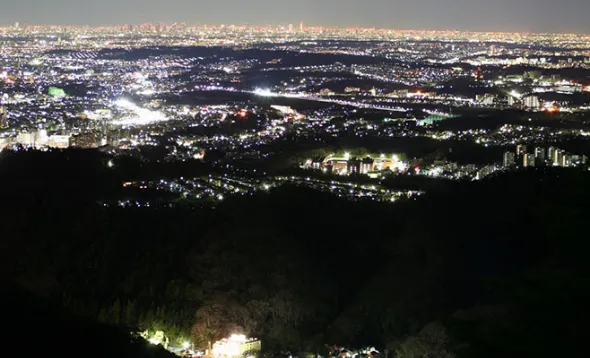 A perfect balance of event education and nature, Conferences and events are ultimately opportunities to feed the mind, therefore working hand in hand with universities and local industries such as pharmaceutical and technological, organisers have the perfect solution for a wide range of events – even sporting options.
Hachioji offers this symbiosis in abundance whilst adding value through the beautiful countryside and natural offering that give delegates a chance to relax and unwind after intense learning and meeting opportunities.