Hachioji
Located about 40 minutes by train from central Tokyo, Hachioji was the first area in Tokyo to be recognized as a Japan Heritage site. It is surrounded by rich nature, represented by Mt. Takao, which the Michelin Green Guide Japan awarded three stars.
It is also one of the nation's leading academic cities, with 21 universities and other scholarly institutions located in the city and approximately 95,000 students.
At the same time, it is an area with a high concentration of advanced industries with sophisticated technologies.
Although Hachioji is located in Tokyo, holding business events in this rich natural setting surrounded by greenery offers a new perspective of the city.
Information for MICE Planners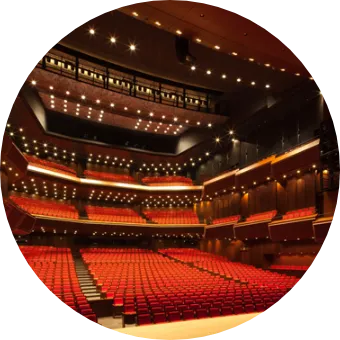 Number of Convention Facilities
16
In addition to hotel and conference venues, Hachioji has various community facilities as well as a wide range of accommodation and training facilities. There is a training facility equipped with a large bath that several wheelchair users can use at the same time to experience Japanese communal bathing culture.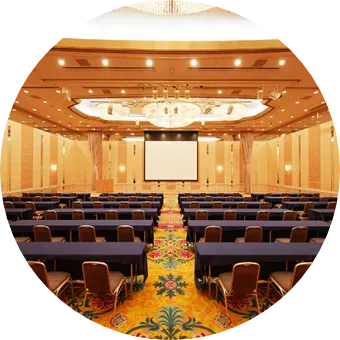 Number of Banquet Halls
51
Multiple hotels and halls are available, with most banquet halls located within walking distance of JR Hachioji Station and Keio Hachioji Station.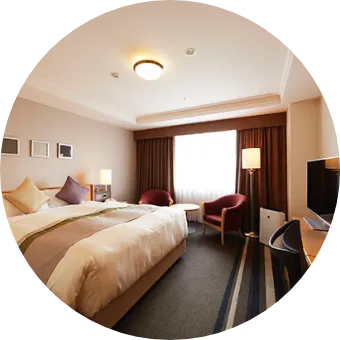 Number of Guest Rooms
1869
Many accommodations are within walking distance of JR Hachioji Station and Keio Hachioji Station. There are also many lodging facilities near the sightseeing area of Mt. Takao.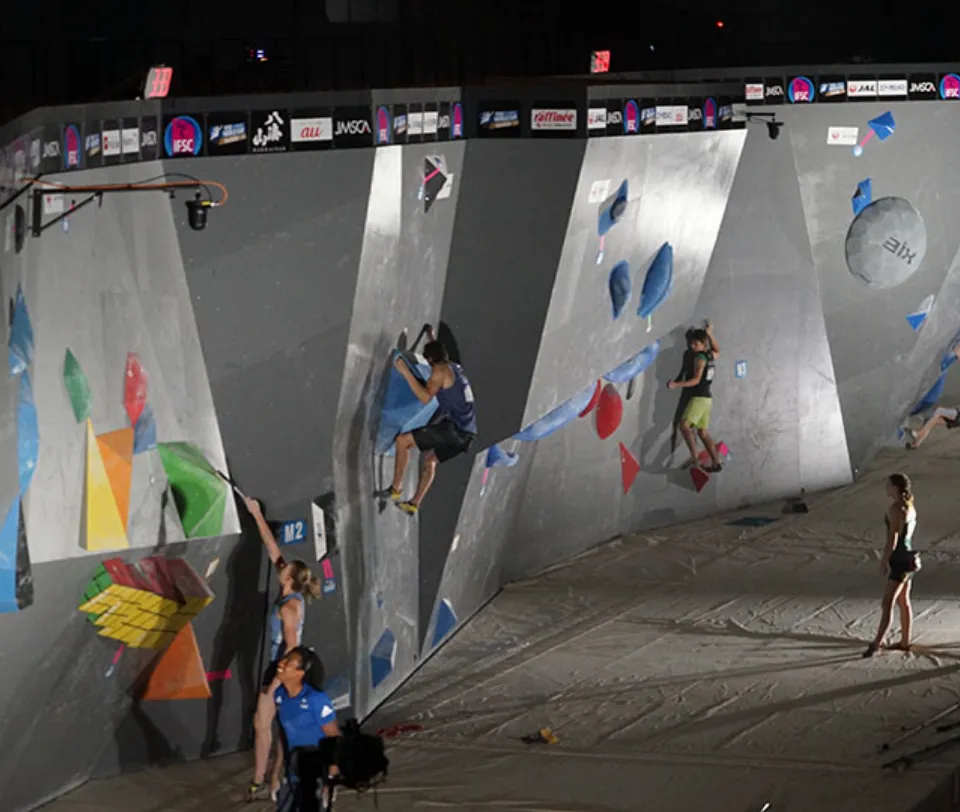 Bouldering World Cup (2days)
Top climbers from around the world assembled in Hachioji for IFSC - Climbing World Cup (B) - Hachioji (JPN) 2023, one of the sports featured in the Tokyo Olympic Games.
At the welcome reception in one of the city's convention facilities, visitors enjoyed Hachioji cuisine and Hachioji Kuruma Ningyo, a traditional form of puppet theater.
A tourist information booth and a souvenir stand were set up at the venue, selling local Hachioji goods and effectively promoting Hachioji to domestic and international visitors.
Related Facilities
Accommodations in Hachioji City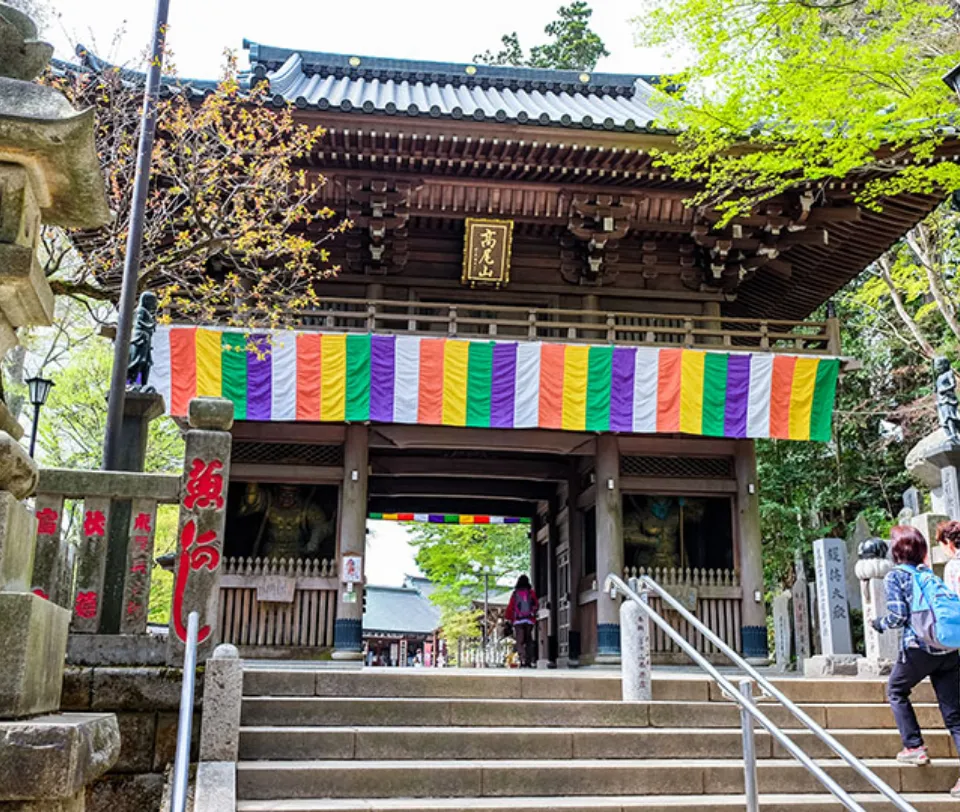 Sightseeing at Mt. Takao
Located in Hachioji, Mt. Takao is a 599-meter-high mountain that can be easily climbed. In addition to its souvenir shops, there are many dining establishments where visitors can enjoy famous dishes like tororo (grated yam) soba noodles. Various museums, such as a museum of Takao flora and fauna and a trick art museum, are also located there.
Related Facilities
Mt. Takao and nearby tororo soba noodle shops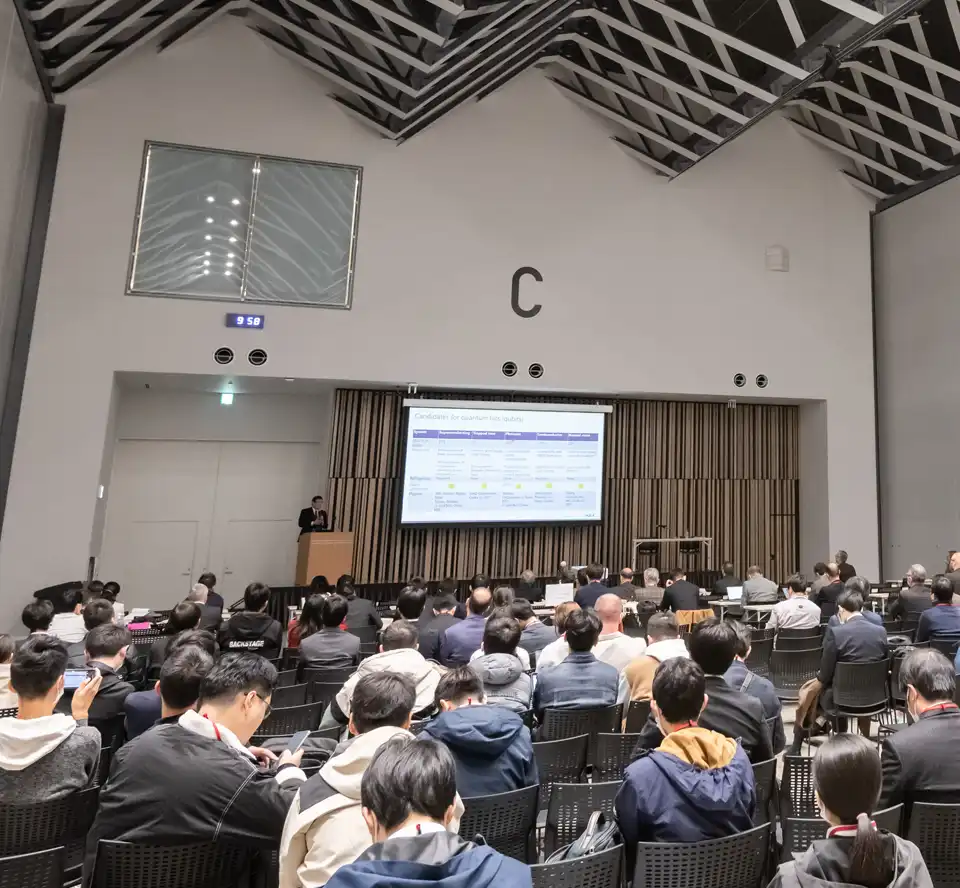 03
International conference
International conference
This international conference was held at a hotel in Hachioji. The staff proposed various ideas for sharing Hachioji's unique atmosphere with conference visitors. For example, the team welcomed participants wearing traditional happi coats, and Hachioji geisha provided entertainment. Tokyo kokeshi (wooden dolls) dolls made in Hachioji were selected as souvenirs.
The organizers also allowed participants to see how artisans create kokeshi dolls, deepening their understanding of Hachioji's traditional craftsmanship.
Lit by the sunset, a stunning view of Mt. Fuji could be seen from the event's reception space, charming overseas participants.
Related Facilities
Facilities within Hachioji City
Main Facilities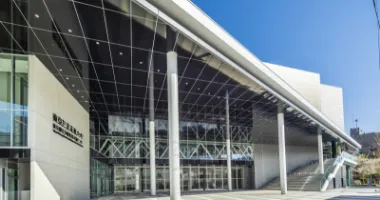 Tokyo Tama Mirai Messe (Tokyo Metroporitan Tama Business Activation Center)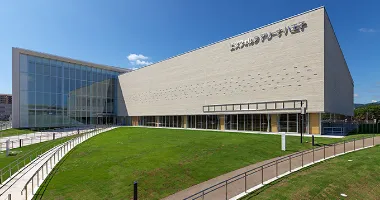 Esforta Arena Hachioji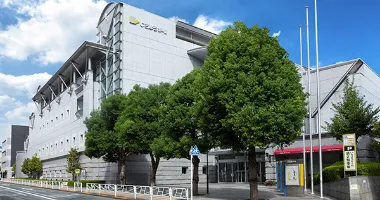 Hachioji City Art & Cultural Hall (Icho Hall)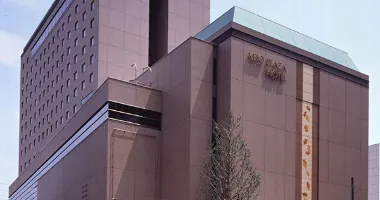 Keio Plaza Hotel Hachioji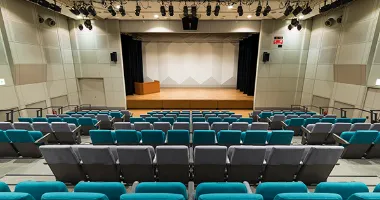 Hachioji College Community Center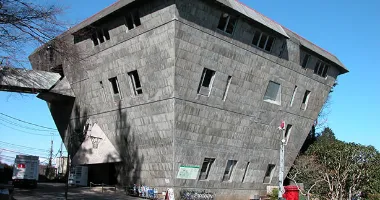 Inter-University Seminar House
Address:1987-1 Shimoyugi, Hachioji-shi
URL:https://iush.jp/
TEL:+81-3-3401-5027 (Japanese)