Marunouchi
The Marunouchi, Otemachi, and Yurakucho areas are located in central Tokyo with convenient access to multiple stations, including Tokyo Station. Major domestic and international companies are concentrated in this area, making it a focal point of economic activity as an international business center.
As a leader in urban MICE (meetings, incentives, conferences, and exhibitions) events, DMO TOKYO/Marunouchi aims to vitalize the city by bringing together a diverse group of people through MICE events. Furthermore, DMO TOKYO/Marunouchi works to welcome guests as a community, with its rich resources including hotel conference facilities and unique venues concentrated in the city center.
This beautiful area attracts many MICE participants with its blend of the well-arranged streetscape of Marunouchi-Nakadori Street, the historic Tokyo Station building, and the lush greenery of the Imperial Palace Outer Gardens that stretch along its entire western side.
Information for MICE Planners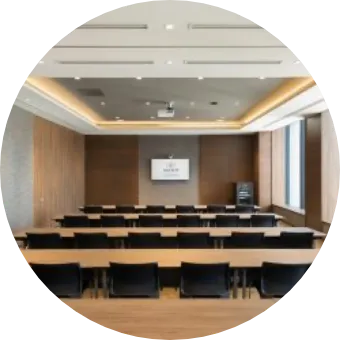 Number of Convention Facilities
24
Located in the heart of Tokyo and easily accessible from all over the country via a punctual network of train and underground lines, Marunouchi has numerous convention facilities. Each facility is located within walking distance of multiple stations.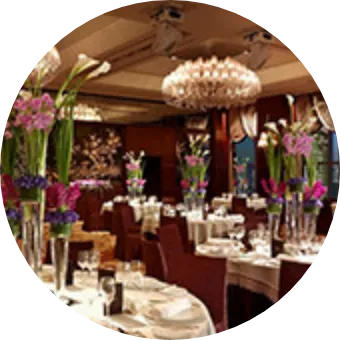 Number of Banquet Halls
64
The Marunouchi area has several large-scale banquet halls with a capacity of more than 1,000 people. Halls are frequently used as post-conference venues for events held at Tokyo International Forum, the Tokyo flagship facility, and Japan's most popular convention center.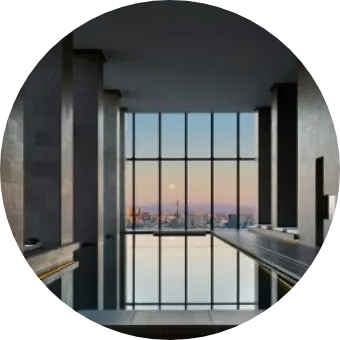 Number of Guest Rooms
2482
This area is dotted with world-famous luxury accommodations, including Forbes Travel Guide Five-Star hotels. There are also time-honored Japanese luxury hotels and hotels ideal for business use.
Main Facilities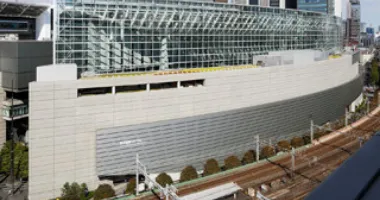 Tokyo International Forum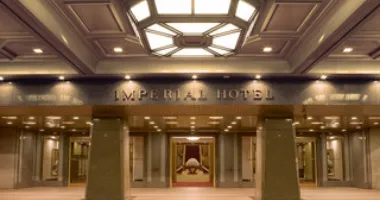 Imperial Hotel, Tokyo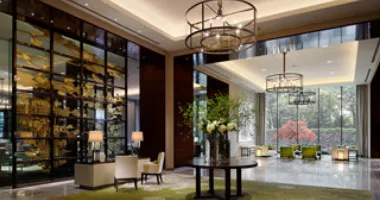 Palace Hotel Tokyo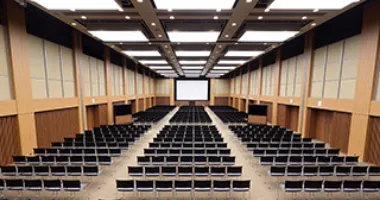 JP Tower Hall & Conference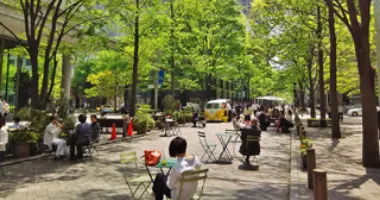 Marunouchi-Nakadori Street /
Otemachi Nakadori Street
DMO TOKYO/Marunouchi Facilities site
Unique Venues in the area
FACEBOOK
Instagram