Waterfront
The Tokyo Waterfront is easily accessible from Haneda Airport and Narita Airport. It is home to Tokyo Big Sight, Japan's largest convention center, and numerous hotels and commercial facilities, enabling it to host business events in a compact format. Surrounded by the waters of Tokyo Bay, it feels spacious and open and offers terrific views of the Rainbow Bridge and Tokyo Skytree. The area attracts many visitors from Japan and overseas and serves as one of Tokyo's leading MICE (meetings, incentives, conferences, and exhibitions) and international tourism centers. Its disaster-resilient infrastructure also makes this area safe and secure.
Information for MICE Planners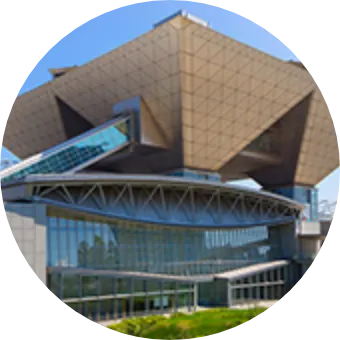 Number of Convention Facilities
12
The Tokyo Waterfront is home to some of Japan's most extensive convention facilities. Trade shows and business meetings are held year-round and attended by many people from around the world.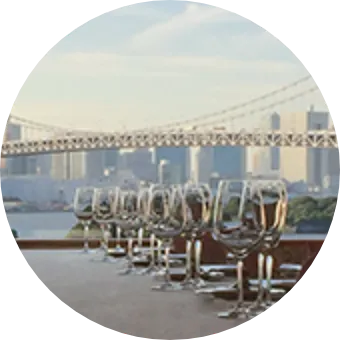 Number of Banquet Halls
33
The Tokyo Waterfront, surrounded by Tokyo Bay, has an open feel. Its vistas include the Tokyo night skyline, selected as one of Japan's Top 100 Urban Landscapes. Its excellent location is ideal for various event experiences, including gala dinners. Visitors can enjoy shopping as well as parties organized at restaurants designed for large groups in the area's commercial facilities.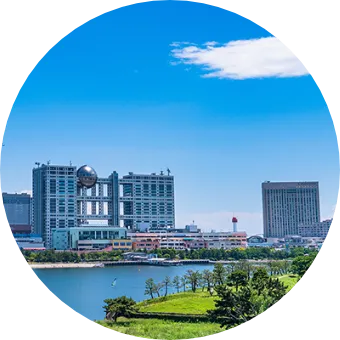 Number of Guest Rooms
3645
Event organizers can choose from various lodging facilities, from the finest luxury hotels to business hotels, depending on their needs and budgets. These accommodations are located in the heart of Tokyo and allow guests to enjoy the relaxed atmosphere of a resort, providing spaces where one can forget about the stresses of daily life. The sheer range of accommodations available is one of the most attractive aspects of this area.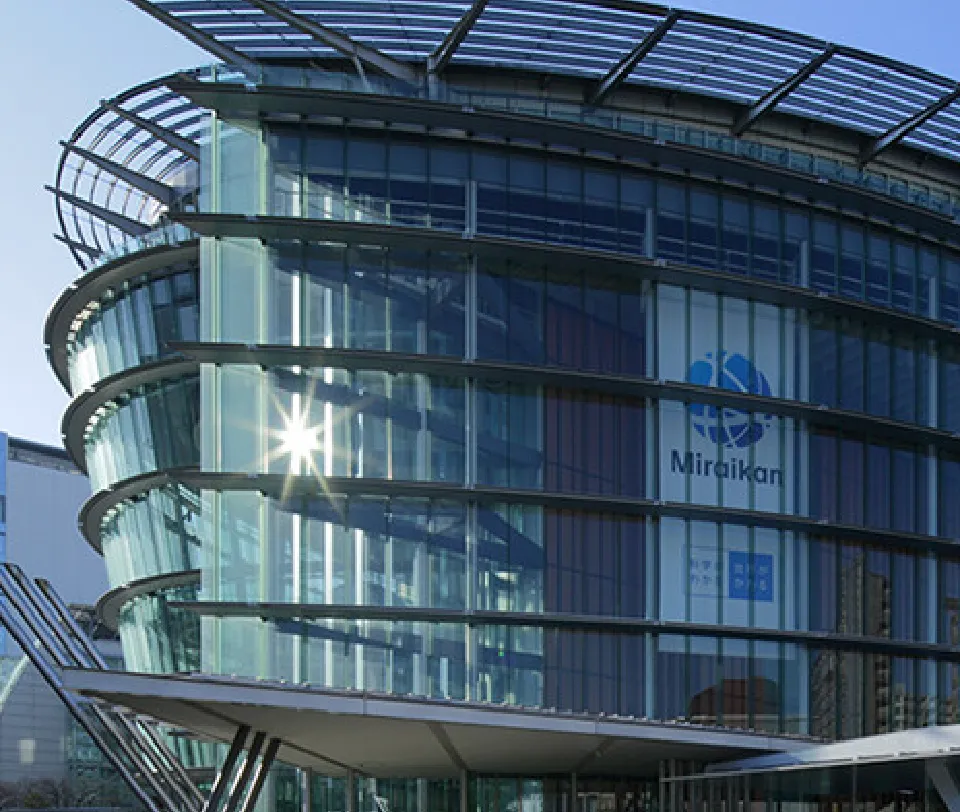 The 29th International Cartographic Conference (ICC2019)
From July 15 to 20, the International Cartographic Association (ICA), the world's only cartographic academic society, conducted an international conference using the facilities of the National Museum of Emerging Science and Innovation, the Tokyo International Exchange Center, the Telecom Center Building, and more. This global conference was attended by cartography experts and researchers from around the world and attracted a wide range of participants, from map experts to Japanese map lovers. The event included an international map exhibition of 386 maps, including ordinary maps, nautical charts, and atlases, along with a children's map exhibition showing 188 maps drawn by children across the globe.
Related Facilities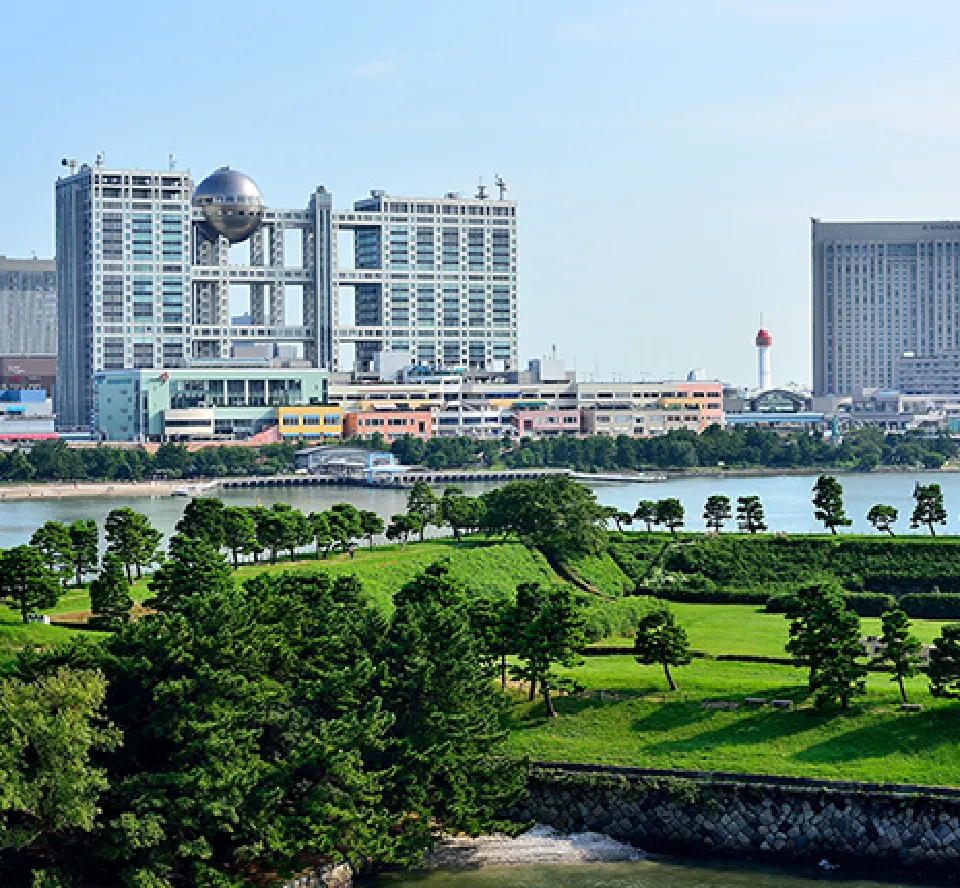 Familiarization trips
In August 2017, TCVB conducted a familiarization trip for Asian meeting planners. Tour participants visited hotels, learned about the environmental initiatives of Fuji Television and the Tokyo Metropolitan Government, explored unique venues, and enjoyed cultural experiences. TCVB shared the charms of the Tokyo Waterfront with meeting planners, showcasing it as a new potential MICE destination. The tour was also an effort to increase the area's presence as a MICE resort in Tokyo, with the whole Waterfront coming together to promote its MICE features.
Related Facilities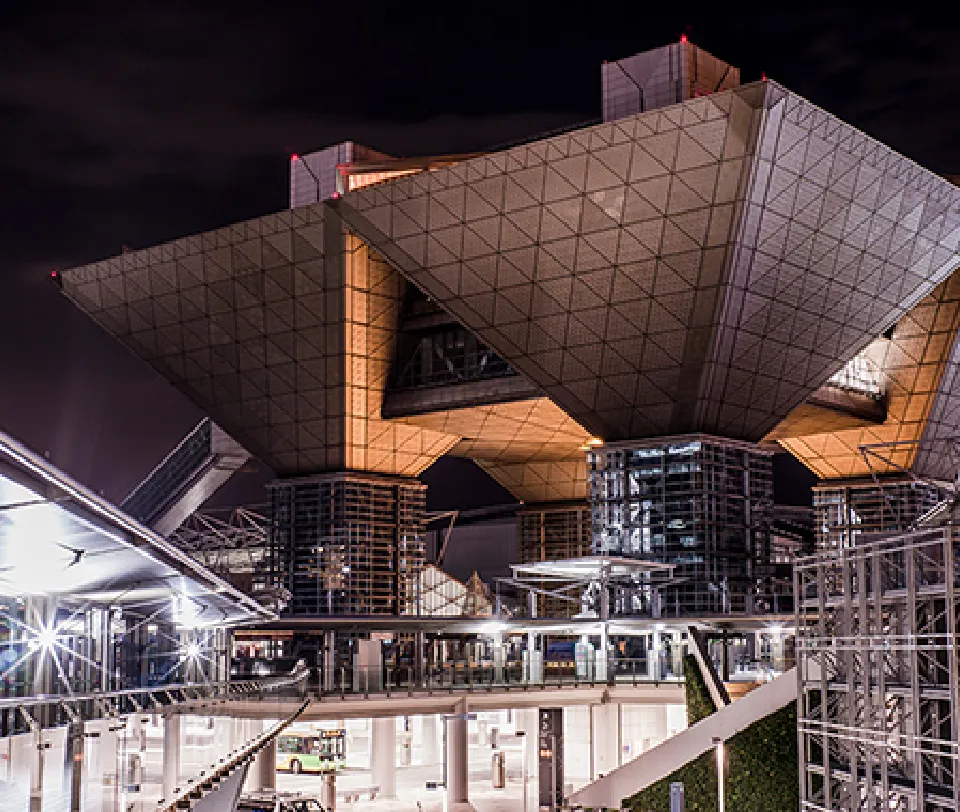 Exhibitions, international conferences, and events held at Tokyo Big Sight
The Tokyo Waterfront is home to one of Japan's largest convention facilities. Every year, it hosts over 300 events and is visited by over 1.5 million people from across the world. These events include B2B exhibitions such as the Tokyo Motor Show, which attracts 1,300,000 visitors, the Japan International Machine Tool Fair (JIMTOF), the International Robot Exhibition, and the International Home Care & Rehabilitation Exhibition, and many B2C exhibitions such as comic art and tourism expos.
Related Facilities
Main Facilities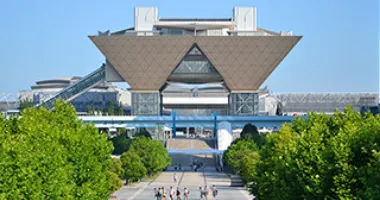 Tokyo Big Sight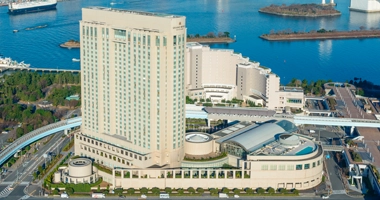 Grand Nikko Tokyo Daiba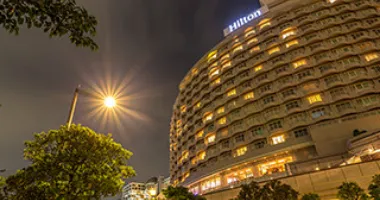 Hilton Tokyo Odaiba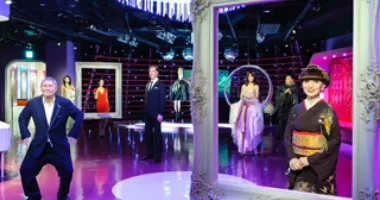 Madame Tussauds Tokyo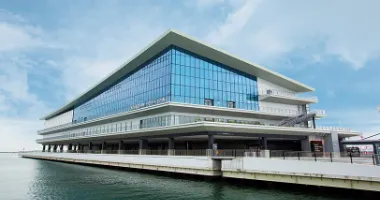 Tokyo International Cruise Terminal
Address:2-chome Aomi Chisaki, Koto-ku, Tokyo 135-0064