Shibuya
Shibuya is an enthralling area for all kinds of people because it constantly creates new cultures and new forms of entertainment. There are commercial facilities, including fashion outlets that make and popularize new trends, restaurants and entertainment venues, as well as global ICT companies, startups, and creative content companies.
The area has been further revitalized through large-scale urban redevelopment, making it even more convenient and accessible. 5G and ICT technologies are used in digital VR experiences, and the area further promotes its safe, secure, and attractive nighttime economy.
Information for MICE Planners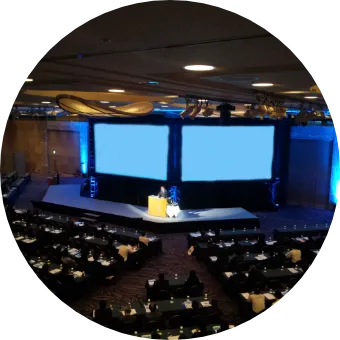 Number of Convention Facilities
13
(Maximum: 2,500sqm)
This area is equipped with conference facilities and banquet halls. From rental meeting rooms of various sizes to event halls, there are many conference facilities within a 1 km radius of Shibuya Station to meet various requirements.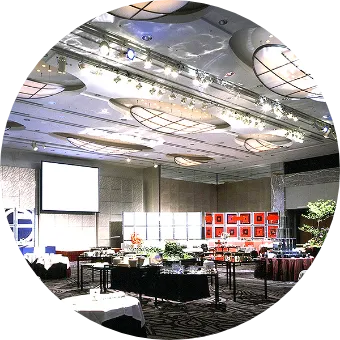 Number of Banquet Halls
23
Large and small banquet spaces for formal gala dinners and cocktail parties are available in four hotels of differing grades. Catering is also offered between affiliated facilities.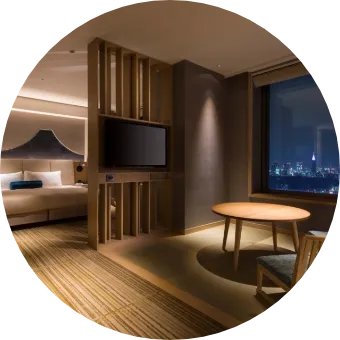 Number of Guest Rooms
2984
A wide variety of hotels ranging from deluxe to economy are available.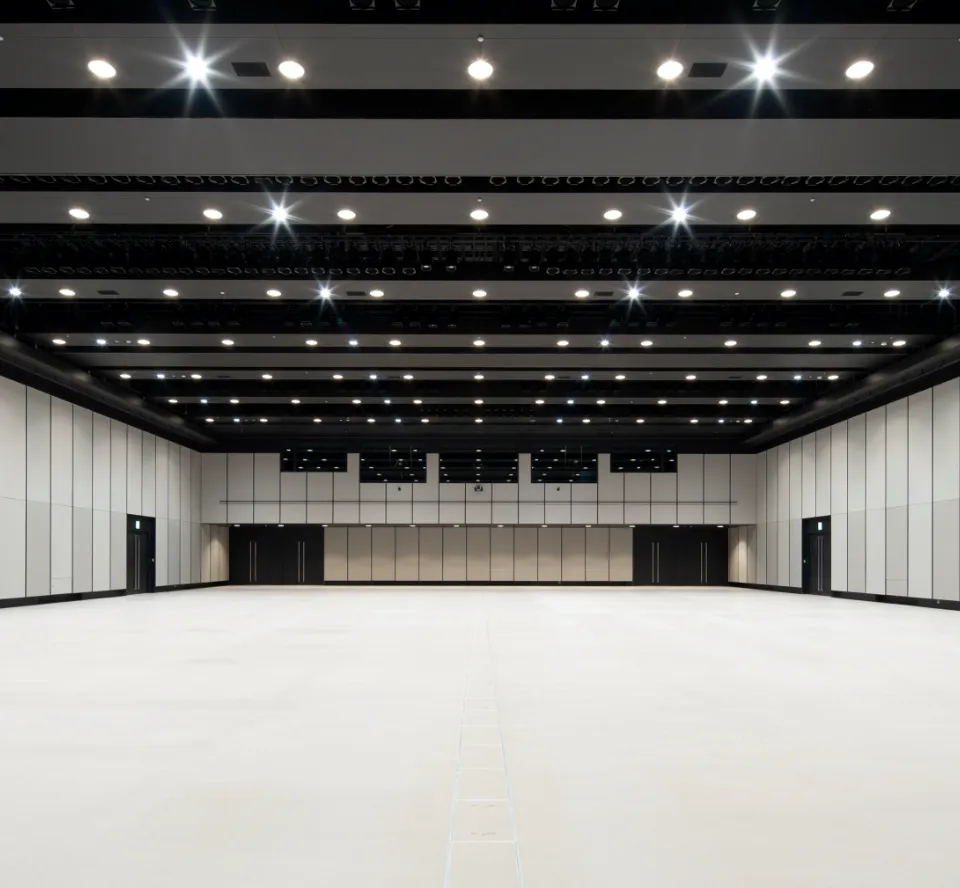 01
Meetings / events / receptions
This is Quebec / MUTEK.jp
This is Quebec was held during MUTEK.JP Edition 4 from December 11 to 15, 2019, at Shibuya Hikarie Hall. This is Quebec, showcasing the digital creative industry of Quebec, Canada, featured booth exhibitions from 40 entertainment and technology companies with 150 people participating from Quebec, invite-only meetings, symposia, and a reception. MUTEK.JP is a Quebec-based electronic music and digital arts festival open to the public during which ticket-holders can enjoy various exhibitions, live performances and shows.
Outdoor spaces such as Shibuya River were also used as unique venues, and the event attracted over 7,500 visitors.
Related Facilities
Main Facilities
Unique Venues in the area
FACEBOOK