Roppongi
DMO Roppongi was established by private companies, hotels, and other organizations operating in the neighborhood of Roppongi, a cosmopolitan, leading area.
The Roppongi area boasts many facilities that serve a variety of purposes, including academic facilities where conferences of business companies and academic meetings can be held, luxury hotels that can accept incentive tours, and unique venues. These facilities are located close to each other, permitting a large convention to be held using more than one of these facilities at the same time.
In addition, DMO Roppongi provides various one-stop services including accommodation services and the organization of parties and activities, as well as facilities needed for meetings and conferences.
INFORMATION for BUSINESS EVENTS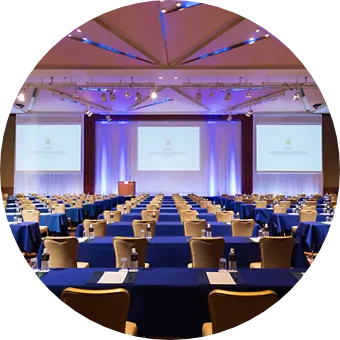 Convention Facilities
(Number of convention facilities)
10
(Approx. 24,800 m2)
With multiple facilities concentrated in this area, efficiently holding a large-scale event in a single consolidated venue at once is possible. These facilities can be used for various purposes, being available in different scales according to the need. And there are not only conference facilities, but also places for visitors to experience Japanese culture such as the International House of Japan and the Nogi-Kaikan building.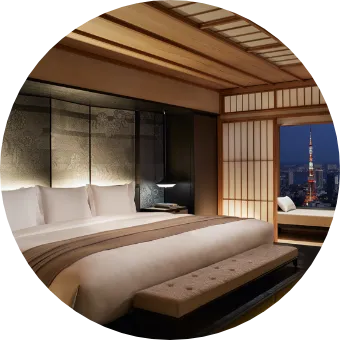 Accommodations
(Number of guest rooms)
2300
The hotels are mainly luxury hotels, but a wide array of accommodation facilities including business hotels can cater to diverse client needs. The area also can serve a large-scale event, providing multiple accommodation facilities located within ten minutes walking distance.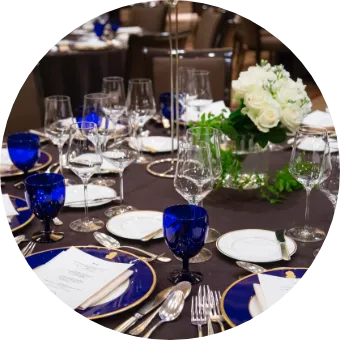 Banquet Halls
(Number of banquet halls)
32
Banquet halls located in the area range from those at hotels to unique venues. They can be used collectively for a single event. In addition, DMO Roppongi is ready to provide cultural content that it developed on its own. This content is available for pre and post events. DMO Roppongi is willing to provide the support needed to ensure that business events are a success.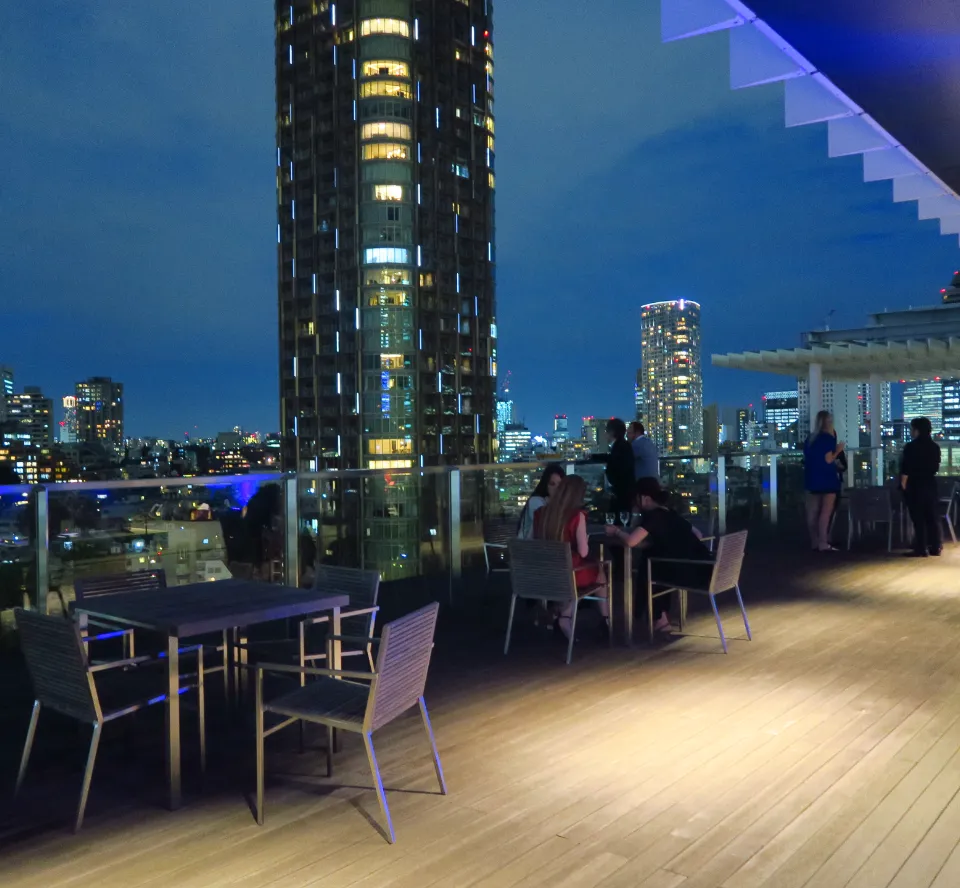 CASE STUDY
area independent
01
Conference / Convention
Advertising Week Asia2019
In May 2019, Advertising Week Asia 2019 was held at Tokyo Midtown in Roppongi. This international event has been held in and around Tokyo Midtown since 2016. It is a large-scale event attended by a total of over 10,000 people annually. The participating corporations are mostly advertising companies, media companies, and tech companies, and many persons in charge of marketing at business companies can be seen visiting the venue. The conferences and sessions were mainly held in Tokyo Midtown Hall & Conference, but a broad range of other facilities within the area were used during the event, with networking taking place in the restaurants inside Tokyo Midtown, receptions held at the Tokyo American Club, and the Welcoming Party on the first day held in the hall of the Suntory Art Museum.
Related facility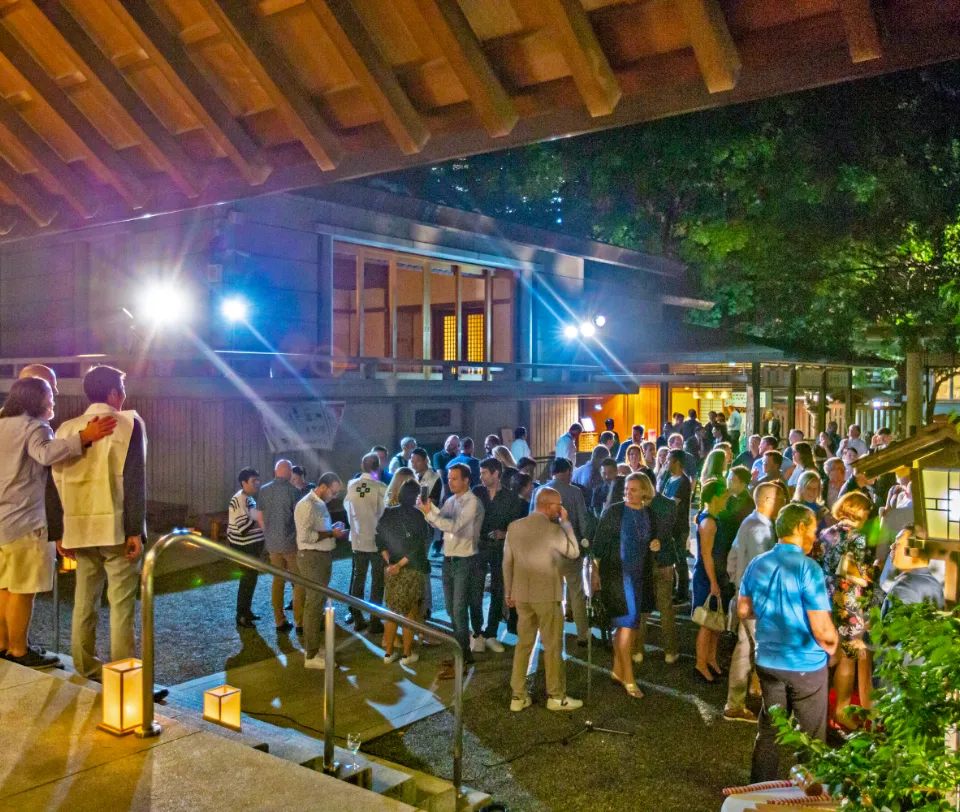 CASE STUDY
area independent
Global Meeting of European Temporary Employment Agency
Held in June 2019. A global meeting of overseas staff was held at a hotel in Tokyo, and the reception was held at Nogi Shrine & Nogikaikan, a unique venue in Roppongi.
Before the reception, the participants experienced a Shinto ritual held to pray for the development of the company and the health of its employees. Afterwards a gala dinner was held at the Nogikaikan. The Shinto priests made special accommodations for the participants, opening the amulet counter after hours and coming out to interact with the participants, who spent the time before the reception taking pictures and asking the priests about their lives and the significance of the amulets.
Related facility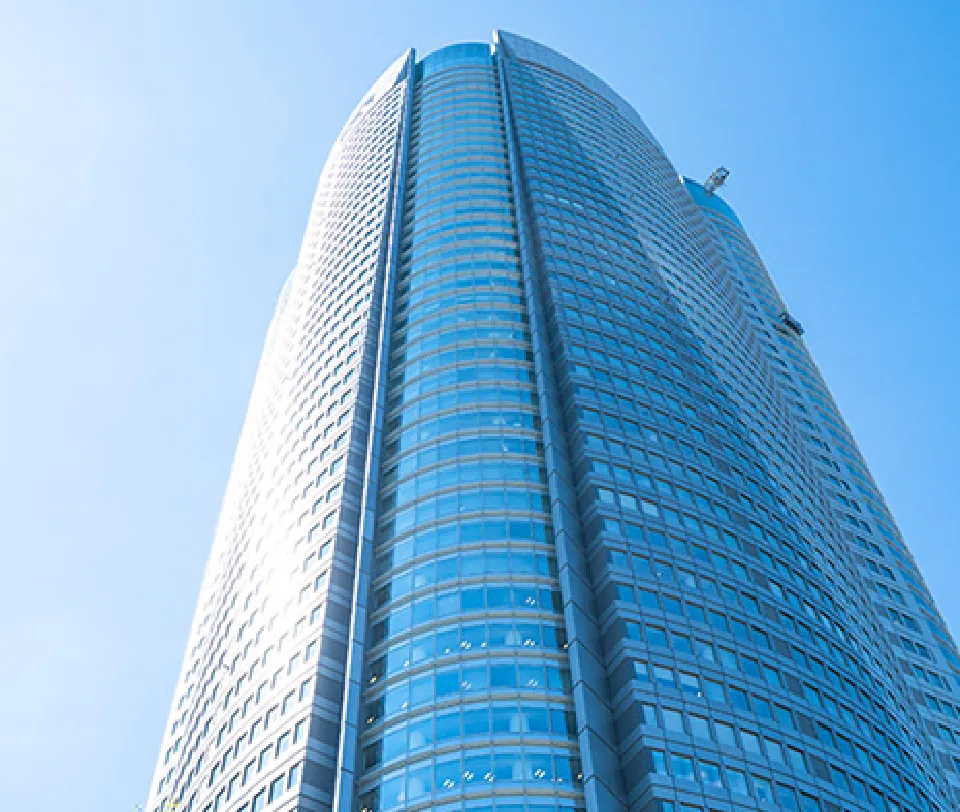 CASE STUDY
area independent
Tokyo International Film Festival (TIFF)
The Tokyo International Film Festival (TIFF), which celebrated its 32th anniversary, is the only international film festival in Japan that is recognized by the International Federation of Film Producers Associations.* This festival, with excellent films from home and abroad, is now the largest and most exciting hub for Asian films. It provides filmmakers and movie fans from all over the world opportunities to meet new talent, and interact with each other.
*International Federation of Film Producers Associations: An international organization headquartered in Paris that discusses and solves problems faced by film industries and international movie festivals around the world. A total of 31 countries are registered as members (as of October 2019).
Related facility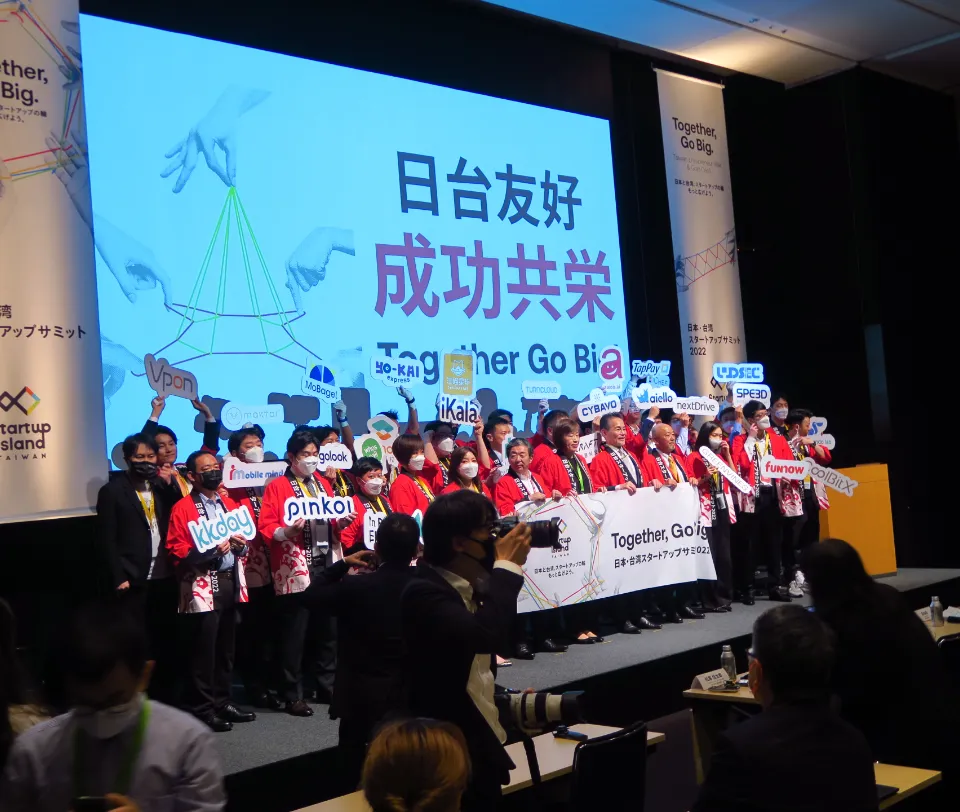 CASE STUDY
area independent
04
Conference / Convention
The Together, Go Big Startup Summit 2022
The Together, Go Big Startup Summit 2022, held at the Roppongi Academyhills Hills Club on July 5 and 6, 2022, was the largest innovation conference event between Japan and Taiwan in recent years and the first large-scale event of its kind in Japan.
With digital transformation at its core, the summit attracted more than 30 of Taiwan's elite startups and provided an opportunity for participants to exchange knowledge and information with key Japanese companies and influencers.
Although the entry of foreign visitors had been restricted due to the COVID-19 pandemic, the relaxation of business entry restrictions made it possible for many officials from Taiwan to participate, making it a very lively event.
Many participants stayed in Roppongi before and after the event (REMM Roppongi and other hotels), and it seems they enjoyed Tokyo and Roppongi to the fullest.
MAIN FACILITIES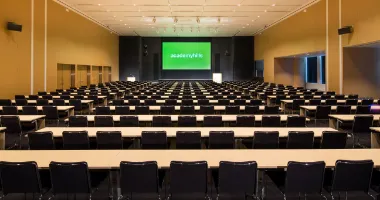 Roppongi Academyhills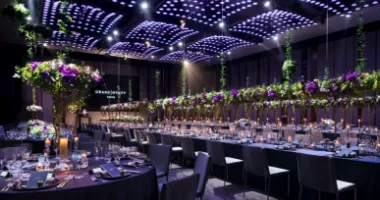 Grand Hyatt Tokyo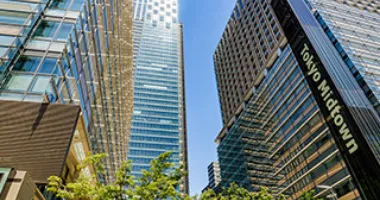 TOKYO MIDTOWN HALL & CONFERENCE
* Visit "DMO Roppongi" FACILITIES page to find out more venues.