Roppongi
Destination Marketing Organization (DMO) Roppongi was formed around the private companies, hotels, and other establishments of Roppongi, a sophisticated and cosmopolitan area of Tokyo. The Roppongi area is home to convention facilities serving various purposes, from academic sites that can host corporate and academic meetings and conferences to luxury hotels and unique venues that can accommodate incentive events.
Their close proximity to each other makes it possible to hold large conventions by using multiple facilities at the same time. In addition, DMO Roppongi also serves as a one-stop shop providing a wide range of services, including accommodations, parties/activities, and other necessary arrangements for business events.
Information for MICE Planners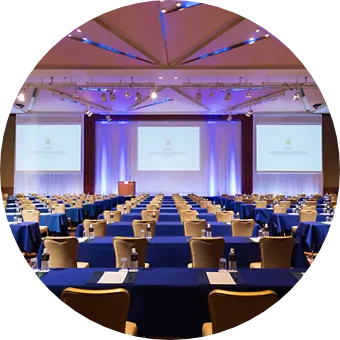 Number of Convention Facilities
10
(Approx. 24,800sqm)
The area has a high concentration of facilities, so it can be used for a wide range of purposes, meeting the diverse needs of business events of various sizes. Multiple facilities can be used simultaneously as a single, integrated venue, making it possible to hold large-scale events efficiently. Beside conference facilities, there are venues like the International House of Japan and the Nogi Kaikan, where foreign event attendees can experience Japanese culture.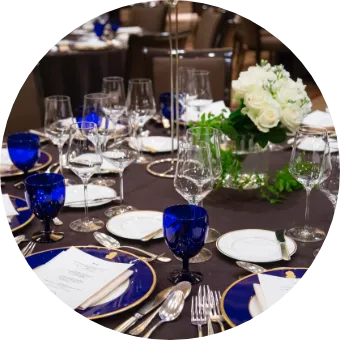 Number of Banquet Halls
32
The area has many dining facilities, including hotel banquet halls and unique venues. For large events, neighboring facilities can be used as a single, integrated venue. DMO Roppongi has also developed its own cultural content, which is available before and after events. DMO Roppongi provides support based on organizers' needs to make business events successful.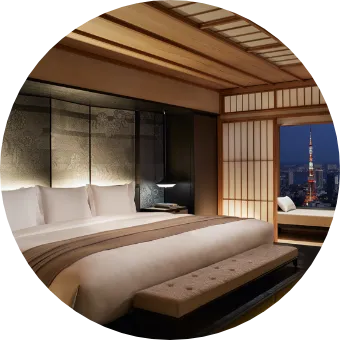 Number of Guest Rooms
2300
Accommodations are available in a range of styles, from luxury hotels to business hotels, to meet guests' varied needs. A large number of lodging facilities can be found within a 10-minute walk of this area, which often hosts large-scale events.
Main Facilities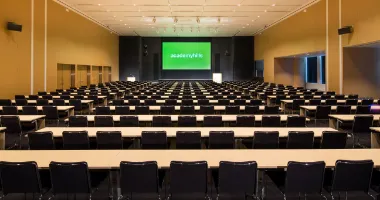 Roppongi Academyhills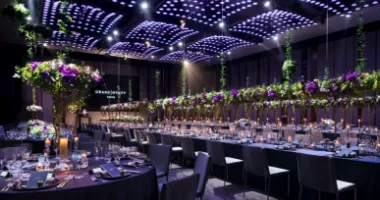 Grand Hyatt Tokyo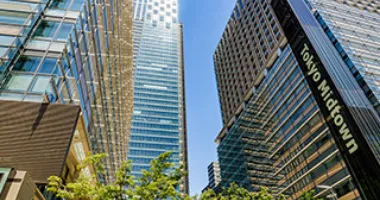 TOKYO MIDTOWN HALL & CONFERENCE
DMO Roppongi Facilities site