Roppongi - An area perfect for global meetings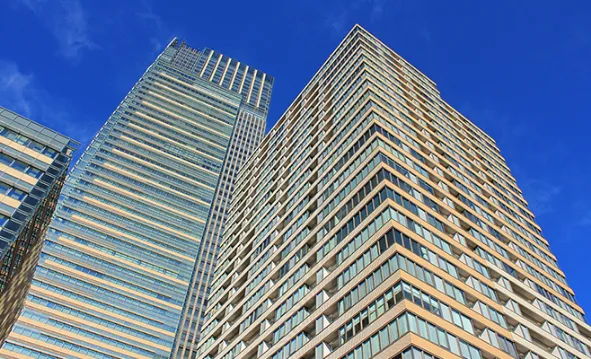 Tokyo Midtown
Roppongi is the perfect place for meeting planners when planning and organizing business events in Tokyo. It is home to major global technology companies, and the futuristic atmosphere of these companies creates a fascinating contrast between old and new -- in Japan's pioneering and traditional arts and culture, and between modern and historical Japan. The area has established a strong reputation as a MICE (meetings, incentives, conferences, and exhibitions) area, even among those unfamiliar with Roppongi, and it is known by planners for its excellent facilities. From first-time visitors to repeaters, there's always something new for conference participants to enjoy and discover.
DMO Roppongi, an organization that strives to invigorate the area, is headed by private MICE facilities, such as nearby hotels, entertainment facilities, unique venues, unique services, and developers. It has recommended activities and assists with the selection of unique venues, party planning, lodging facility selection, and more. Together with other members, including the Suntory Museum of Art, the International House of Japan, and Billboard Live Tokyo, they have helped ensure the success of planned events.
Roppongi is Tokyo's most international area, offering excellent access to conference participants. Haneda Airport is becoming a major hub for flights to Tokyo from around the world, and Roppongi can be reached in 40 minutes from Haneda Airport or 60 minutes from Narita Airport. Visitors can also enjoy strolling through the area during their stay. Roppongi is compact, located less than ten minutes from several major stations. In addition to its high status and the interest it has drawn from around the world, the Roppongi area is also home to most of embassies in Tokyo and many top global companies, so event organizers and participants will find it a highly international site.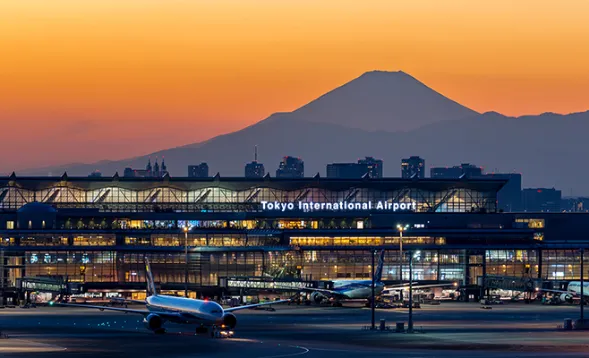 Tokyo International Airport (Haneda Airport)
The Roppongi area has two main sites: Tokyo Midtown and Roppongi Hills. Each has its own unique flavor. For example, we recommend Roppongi Hills for those wishing to enjoy the finest nightlife in Japan. In the area around the Mori Tower, visitors will be able to enjoy top-class shopping, art museums and exhibitions, superb movie theaters, and concert halls. Those wishing for a more laid-back atmosphere would enjoy Tokyo Midtown. In addition to outdoor and other leisure facilities, it has art museums, gardens, and the Galleria, a five-story shopping hall full of entertainment venues. The area has long been home to countless restaurants and eateries, and most have many English-speaking staff, making restaurant selection an enjoyable but formidable task.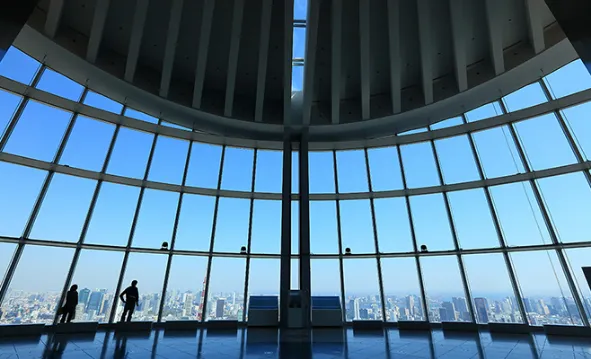 Tokyo City View (Roppongi Hills)
Roppongi has many modern conference facilities, such as the halls and conference centers of Roppongi Academyhills and Tokyo Midtown. Not only that, but the area is also dotted with unique venues, so event participants from around the world will have opportunities to experience authentic Japanese culture. There are unique venues like Nogi-jinja Shrine, Ark Karajan Place, Mohri Garden, and more, so events can be planned and held to meet all participants' needs. Possibilities include sake-tasting sessions, traditional tea ceremonies, and even ninja workshops.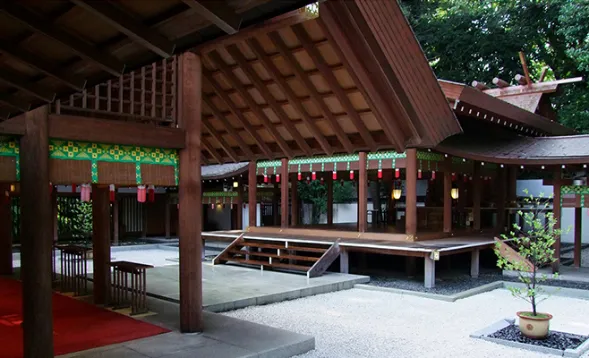 NOGI-Jinjya shrine
Roppongi's facilities are smaller than those in other parts of Tokyo, making them ideal for small meetings and event groups. However, the Roppongi area has numerous facilities within walking distance, so it can also host large multi-facility events and accommodate large groups. It is well known among event planners as a place where the exceptional location helps turn events into successes.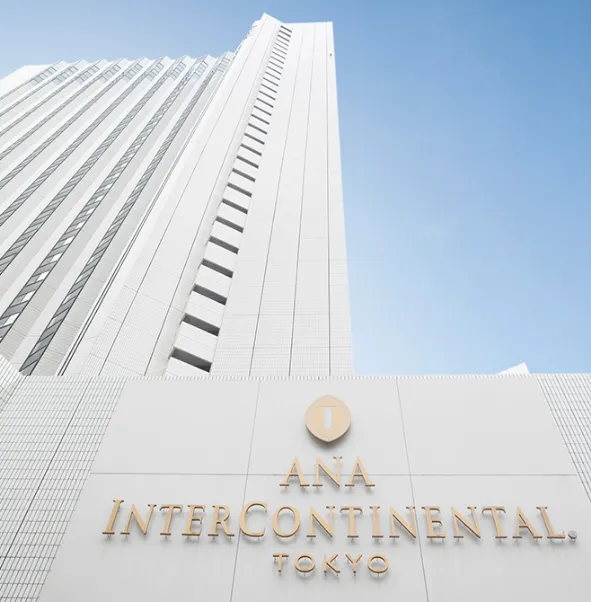 ANA InterContinental Tokyo
With its impressive number of contemporary meeting and conference facilities, numerous high-end accommodations, sophisticated art and culture scene, and some of the country's best nightlife, there really is something to please everyone. It's rare to find a destination with such potential. Organizers can rely on DMO Roppongi to assist them in every way possible, so there's no reason to turn elsewhere.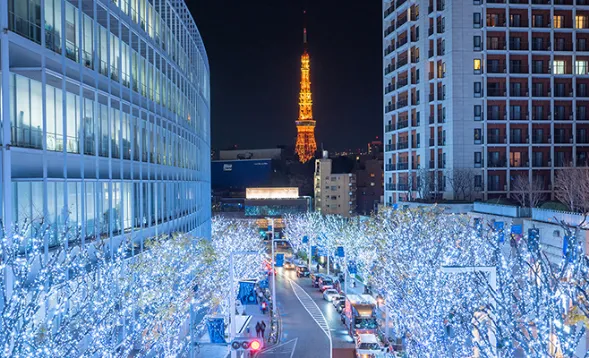 ANA InterContinental Tokyo