Roppongi – Easy access to a global meetings hub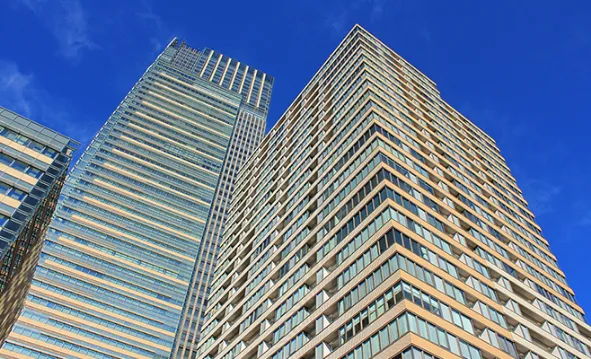 Tokyo Midtown
Planners looking to hold a business event in Tokyo need look no further than Roppongi. The futuristic feel created by tech giants, contrast with its abundance of vivid Japanese art, culture and history. For those who are unacquainted with Roppongi, its reputation as a MICE area is well-founded and it is known for having great facilities for planners. So, whether it's a first, fifth or fiftieth visit, there will always be something new for delegates to enjoy.
DMO Roppongi was set up privately by several of the area's large hotels and unique venues to provide resources for organisers to help them plan business-oriented events. This includes offering activity recommendations, helping with venue selection, party planning, picking accommodation and more. DMO Roppongi demonstrates its credibility with members including the Suntory Hall, International House of Japan and Billboard Live.
Considered to be the most international area of Tokyo, access for delegates is great. For those arriving into either Haneda or Narita airport, it's a comfortable 40 or 60-minute transfer respectively, with Haneda tending to receive most of Tokyo's international flights. Getting around during a visit is easy too as the area is compact and train routes from the main stations are under 10 minutes. Further adding to its international-status, most foreign embassies and leading global companies are located here, providing strong global links for organisers and attendees alike.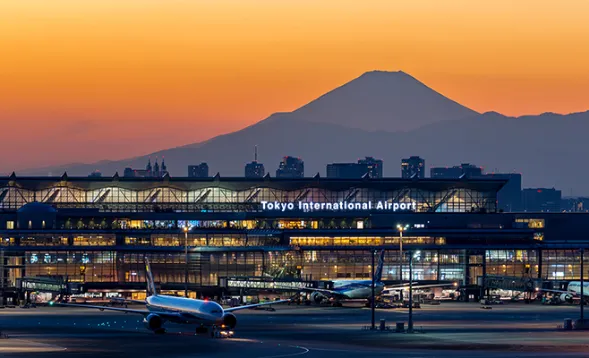 Tokyo International Airport (Haneda Airport)
The Roppongi district has two prominent parts; Mid-Town and Roppongi Hills. Both have their own discernible character and provide a choice of atmospheres for visitors. For example, those looking for a great night out would love the affluent Roppongi Hills as it has the best night-life in Japan. With the famous Mori Tower as its centrepiece, attendees can also enjoy great shopping, museums, exhibitions and performances at various high-end cinemas, music halls and theatres. Those looking for somewhere with a more relaxed atmosphere can expect Mid-Town to deliver. With a greater focus on leisure facilities, visitors can enjoy museums, gardens, and a 5-story shopping galleria providing plenty of entertainment. Delegates are also spoiled for choice when looking for a bite to eat as there are an abundance of traditional food venues to choose from, most of which have English-speaking staff.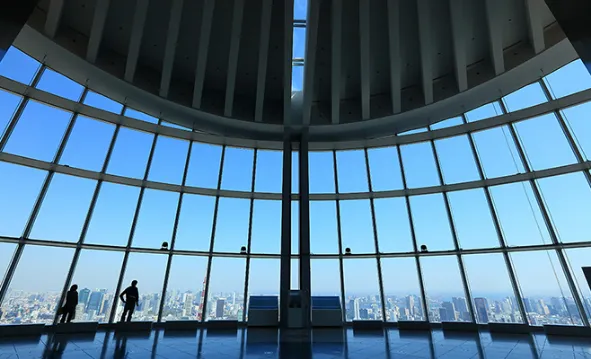 Tokyo City View (Roppongi Hills)
Roppongi benefits from lots of modern conference facilities, such as Roppongi Academyhills and Tokyo Midtown Hall and Conference Centre. However, unique venues also play a huge part in the area's offering as they provide international attendees with an opportunity to experience authentic Japanese culture. Some of these venues include the Nogi-jinja Shrine, Ark Karajan Palace and Mouri Gardens, all of which offer bespoke experiences for attendees. Venues commonly offer activities such as sake tasting, tea ceremonies and even ninja classes.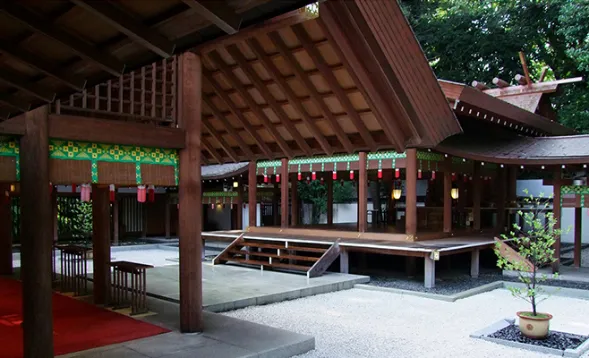 NOGI-Jinjya shrine
Compared to other places in Tokyo, Roppongi's venue capacity tends to be more intimate which makes them ideal for smaller meetings or event groups. The area is well-equipped and it's common for organisers to spread larger groups across a few venues, taking advantage of such fantastic locations and contributing to the overall success of an event.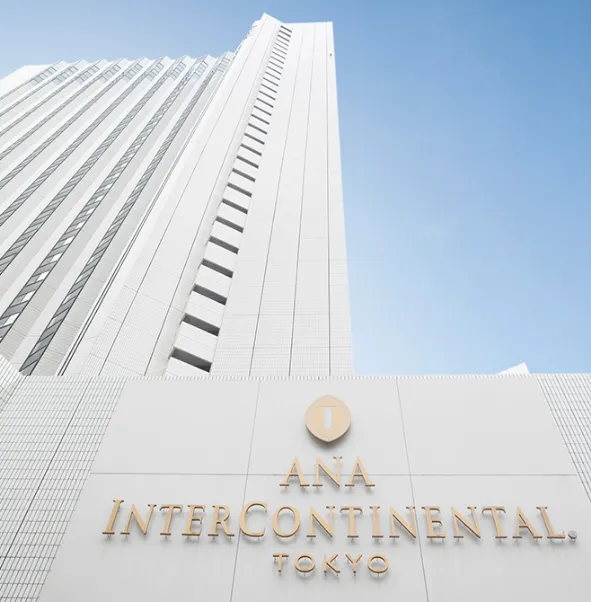 ANA InterContinental Tokyo
With a huge number of contemporary meeting and conference facilities, lots of high-end accommodation, a leading art and culture scene and some of the best nightlife in the country; there really is something to please everyone. It's rare to find a destination with such potential and capability. Besides, since organisers are able to utilise and rely on DMO Roppongi to assist them, there's no reason to take delegates anywhere else.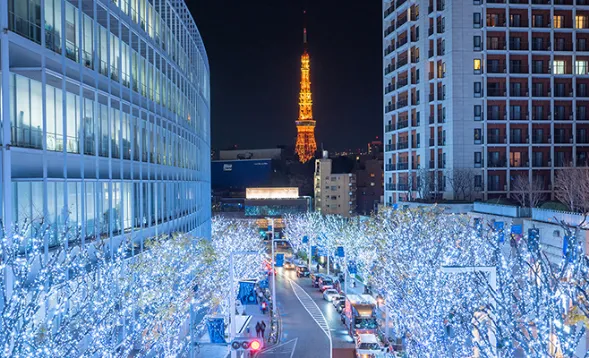 ANA InterContinental Tokyo